13.06.10
We started the day with another hearty breakfast before going on a drive and finding ourselves at the Bembridge Windmill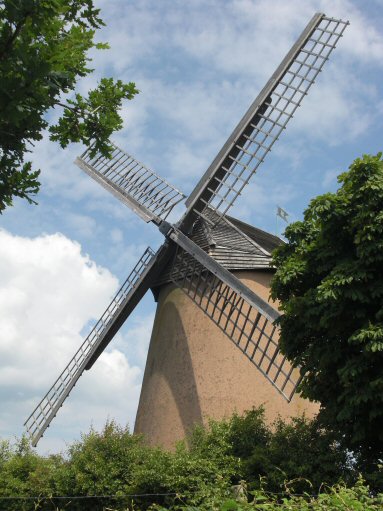 before eventually arriving back in Shanklin for a walk along the beach.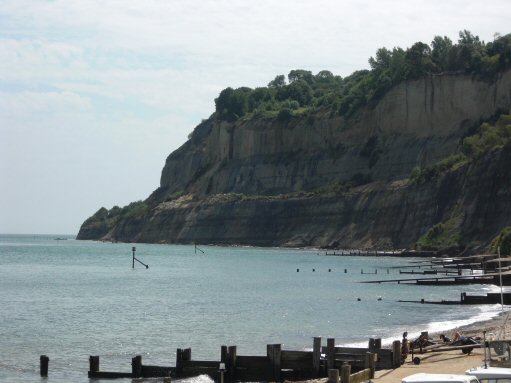 Soon it was time for day three of the Festival and with our new foldaway chairs we made ourselves comfortable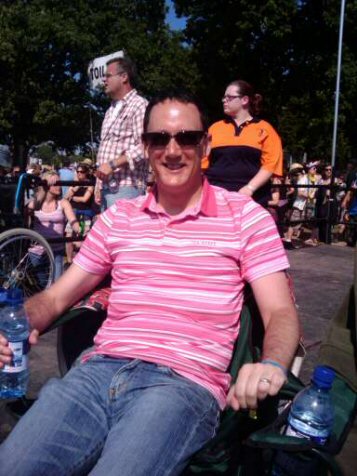 to watch Spandau Ballet, though working out I last saw them play live 27 years ago didn't make me feel any younger!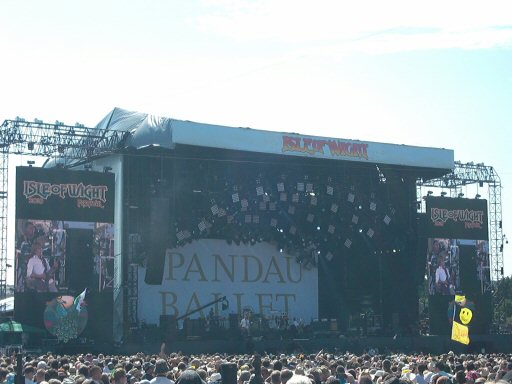 They played a brilliant greatest hits set that the crowd loved!
Next I walked up to the acoustic stage to see Mike Rosenburg from 'Passenger' who played a well received set, including my favourite "Walk You Home" that he rarely plays!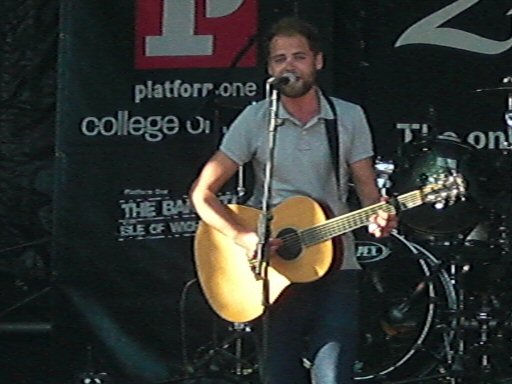 I walked back to the main stage watching 'Editors' and then it was time for 'P!nk' to take to the stage, which she did in style. From a box suspended from a crane at least 100 foot above the ground



she dropped rapidly on wires onto the stage.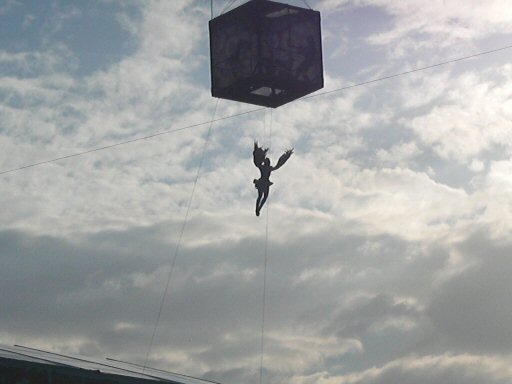 Soon enough she was rolling over the audience inside a zorbing ball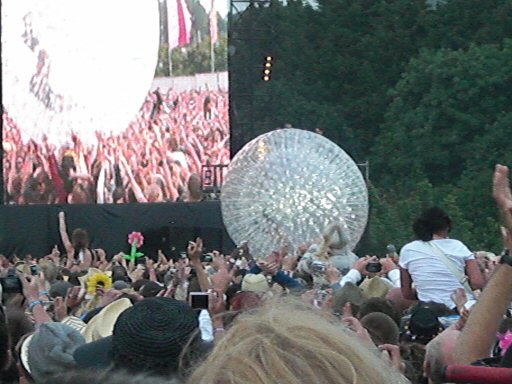 and if that wasn't enough, she sang the final song suspended on wires over the audience!



It was going to be difficult for 'Paul McCartney' to follow that, but he managed it with no problem!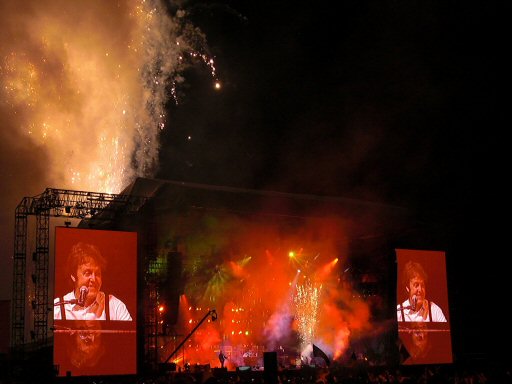 He played a set including "All My Loving", "The Long And Winding Road", "I'm Looking Through You", "Eleanor Rigby", "Something", "Band On The Run", "Paperback Writer", "Let It Be", "Live And Let Die", "Hey Jude", "Day Tripper", "Get Back" and "Yesterday".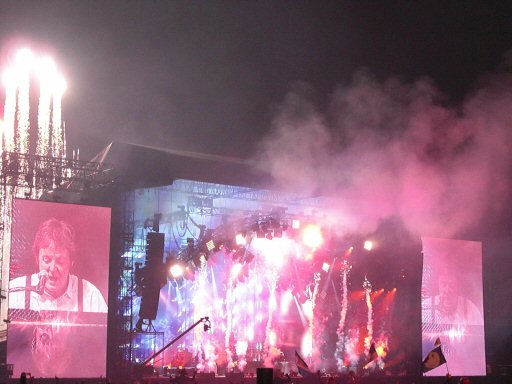 He was absolutely superb. A legend. And a perfect finale to a great Festival!
13.06.10