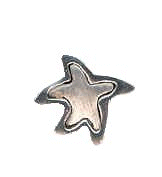 FRIENDS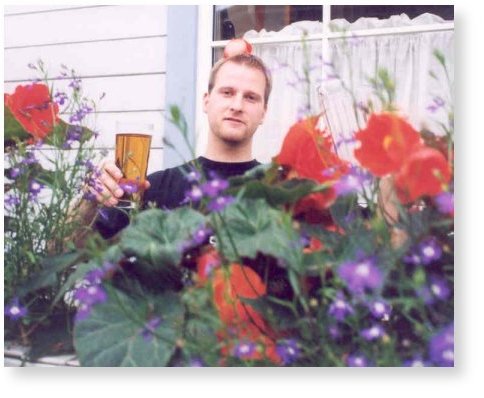 Morgan (Sven!)
He is very proud to be visitor number 500, 600 & 900
to this site!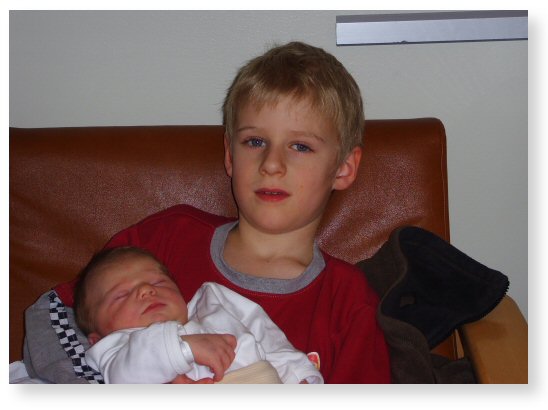 Morgan's son Tim and daughter Jasmine
February 2007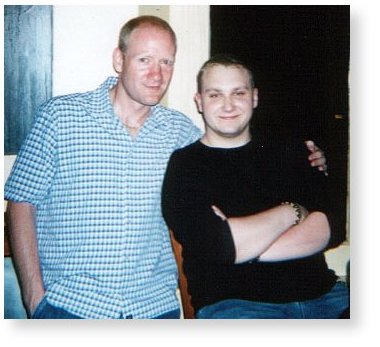 Scott and Jon
"Do you want to come and see my puppies, sonny?"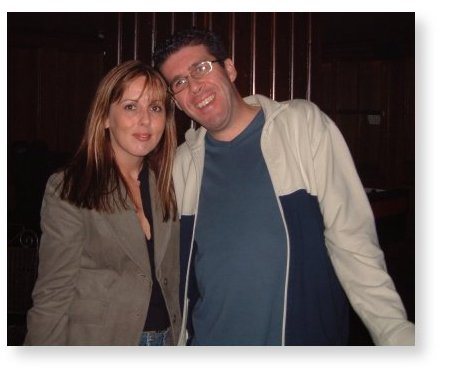 Sarah & Mark ....the straight equivalent of Will & Grace....
one of them likes Westlife and the other likes McDonalds Happy Meals so
he can get a free Mr Men toy!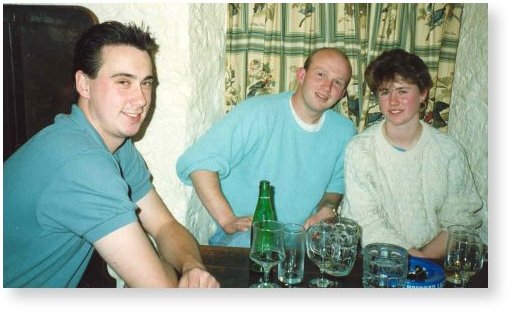 Jenkins, Bill and Karen
the worse for drinking that table dry in 30 seconds!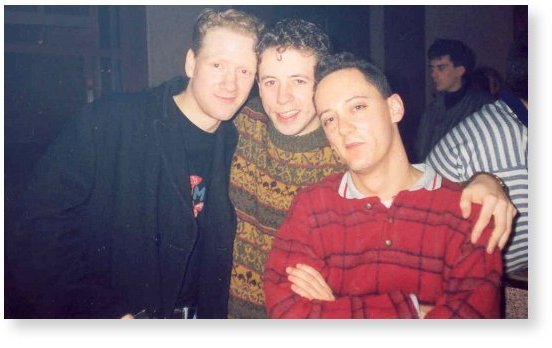 Scott, Stocky and I in the days when we were young, innocent
and had more hair.....well we definately had more hair!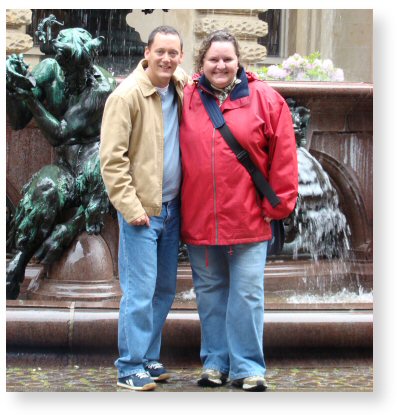 My friend since 1983, Kirsten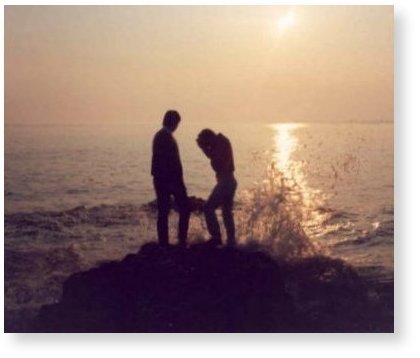 Jenkins and Bill
getting wet for art!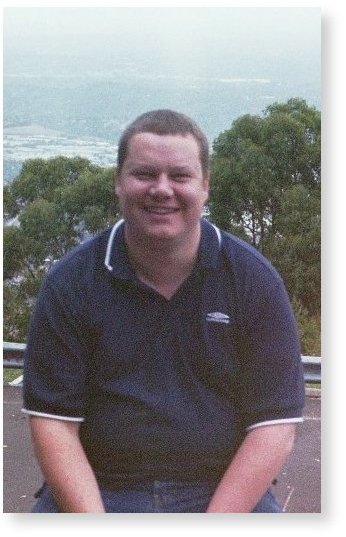 Darryl aka 'Fatboy'
for reasons we still can't work out...ahem..
and girls, not only is he single, he is also visitor number 800 and 1000 to this site!
Please form an orderly queue!!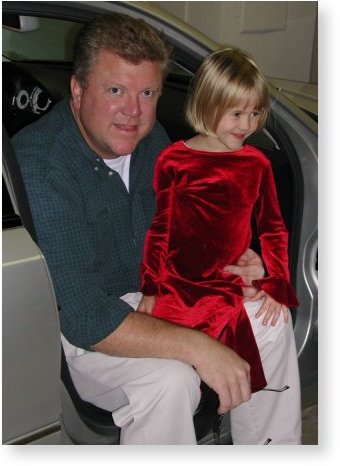 My buddy Tommy and his niece Katie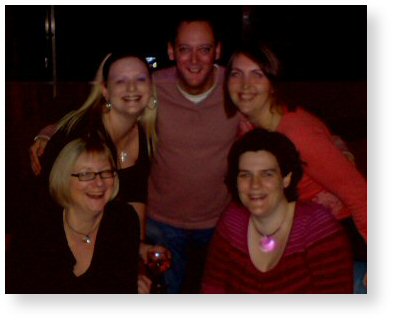 Janet, Amanda, Me, Jane and Polly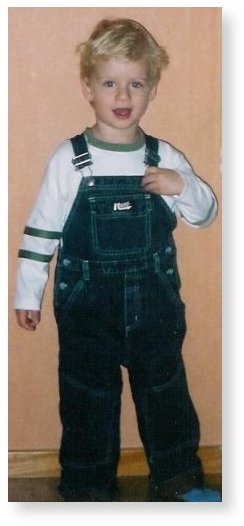 Morgan's son Tim, looking stylish!!
(wardrobe by Uncle Atmo1!)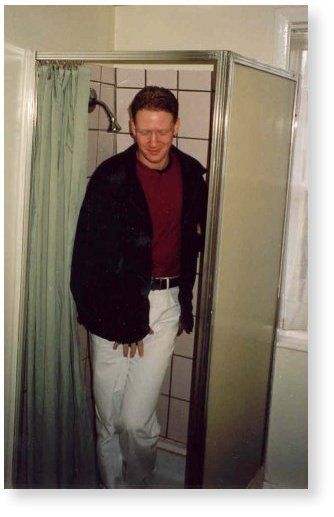 Scott could never get the hang of the
'coming out of the closet' lark!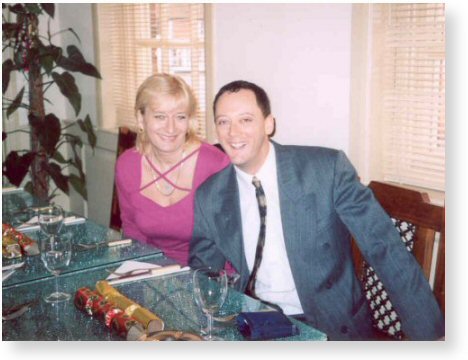 Caroline and I smiling,
but where are our hands!!

What name do you give a group of Housing professionals?
A flock ? A whoop ? A flange ?
Favourite answer by e-mail so far.......A void!!!
From left, around the table: Diane, Neil, Jenny, John, Helen, David, Me, Simon, Marianne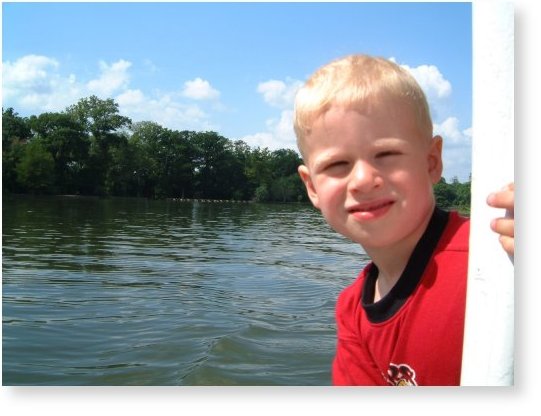 Morgan's son Tim, at Longleat July 2003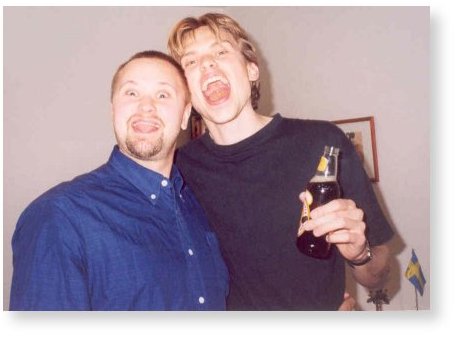 Jörgen and Håkan
I cannot disclose how Jörgen had just opened that
bottle...just look at the faces!!!